In the early 70's, the only rule in bad, broken New York was to stay on your feet. When PONY appeared with original sneakers designed for real people, New Yorkers slipped on the brand they identified with, kicks built to survive the tough streets of the city.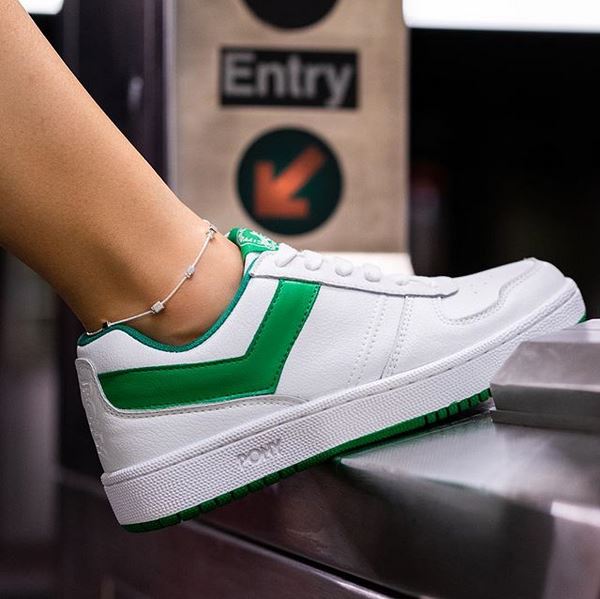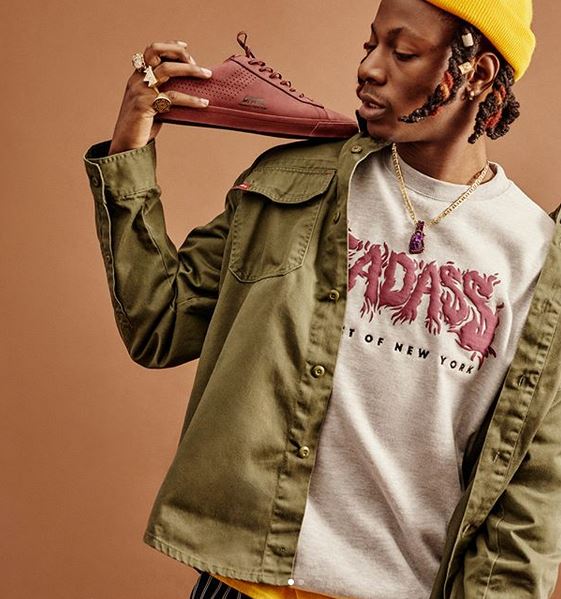 The diverse, dynamic and always inspirational streets of the empire city are where PONY was born. Having thrived in New York, our sneakers remain city-­proof and are ready to make the most of any town, any place, any time.
PONY has since symbolized the ethos of a city that never lies down. The PONY chevron continues to point forward, to the future.